Catino Vino was established in 1996 with one mission: to bring a high-quality Winemaking Supply Store to the Coal Region and preserve our heritage with specialty wines and Italian meats. Our passion for excellence inspired us in the beginning and continues to drive us today.. We pride ourselves on offering a superior shopping experience and in the long-term relationships we've built with our customers. Pay us a visit downtown Mount Carmel and try for yourself!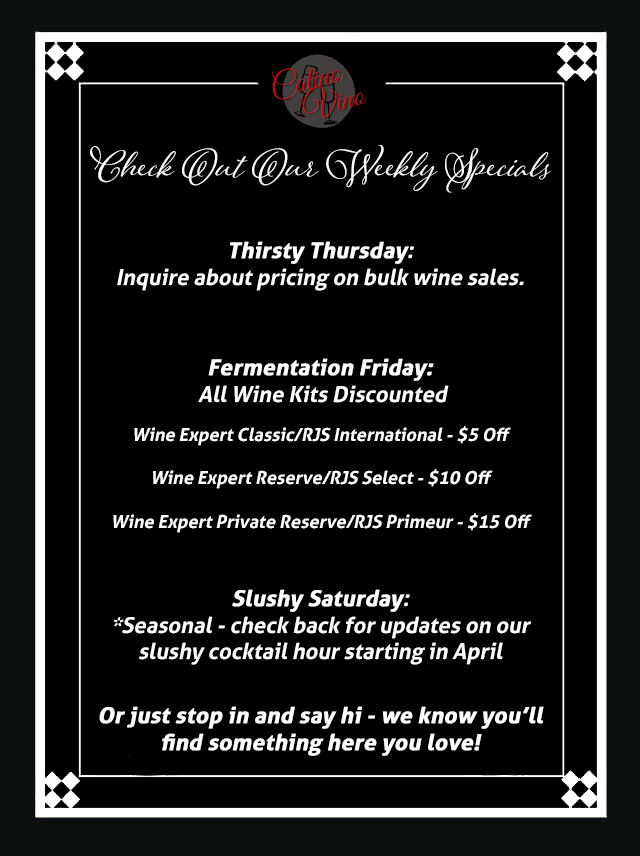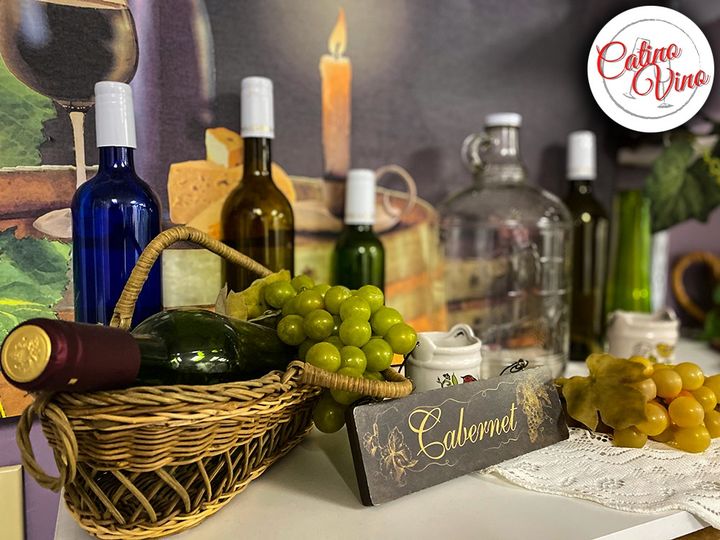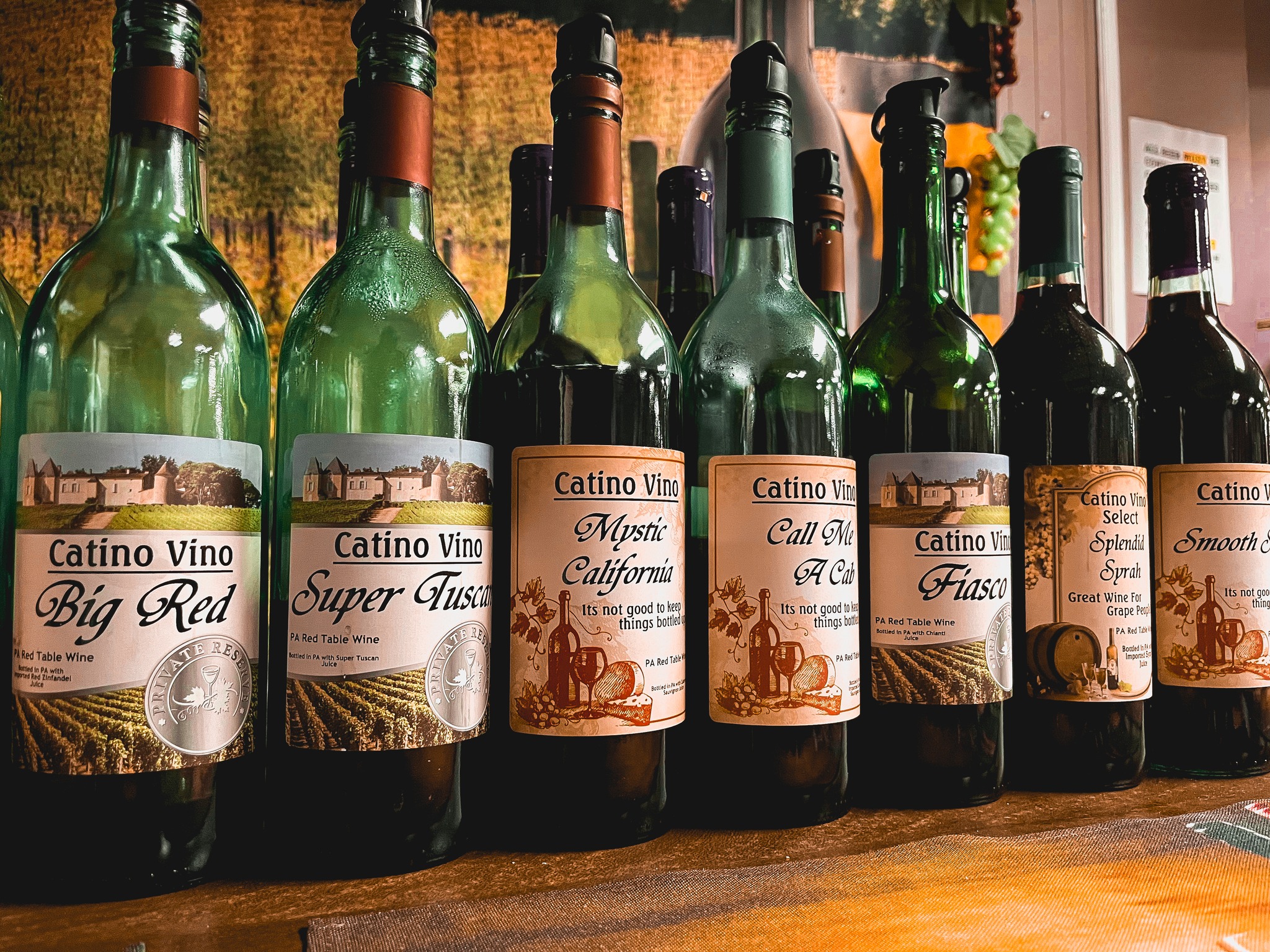 Raise a toast to the good life with our new merch, now available and aged to perfection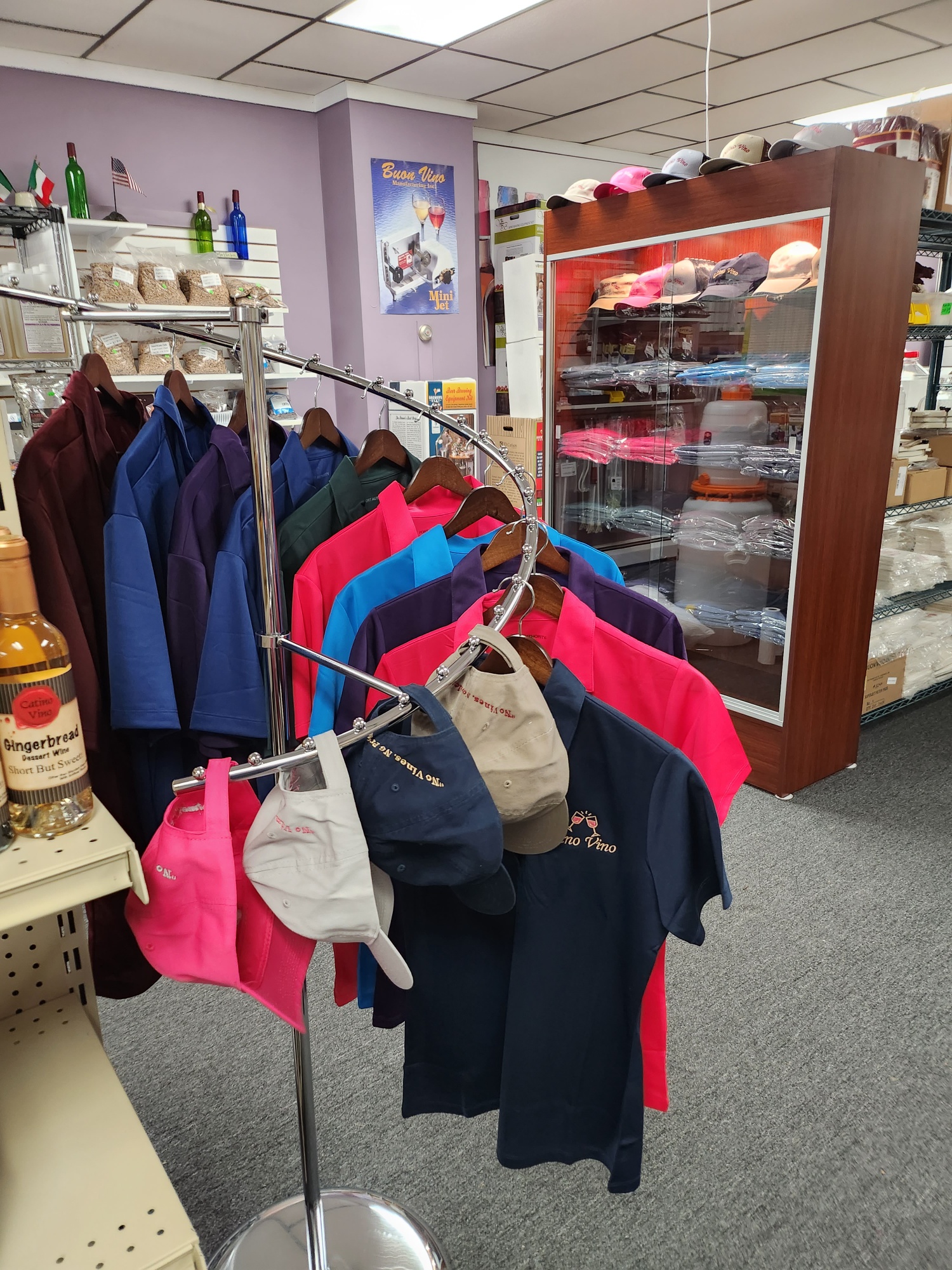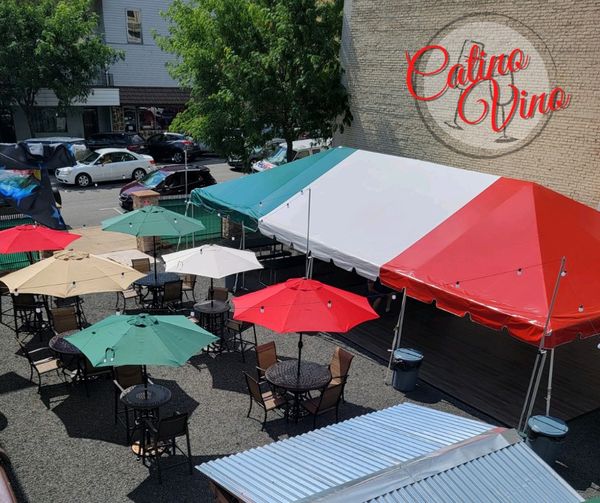 There are no upcoming events.
Loved it…friendliest atmosphere with tons of information for wine and beer making.
Bought my first wine kit here last week and the owner was wonderful! Helped me get everything I would need and also explained a lot of the steps. Will definitely be back many more times, great business and atmosphere.
Supplies, kits, and wine-making experience!!! I also highly recommend the "soupies"
Welcome to Catino's! We're always eager to hear from our valued guests. Whether it's feedback, inquiries, or just a simple hello, we encourage you to reach out. Your thoughts and experiences matter to us, and we're here to ensure your time with Catino's is nothing short of exceptional. Don't hesitate—drop us a line today!